We Keep You Up and Running
The Leader in Power Transmission Products and Service for Heavy-Duty Marine and Off-Highway Applications
The Parts You Need When You Need Them With PowerPRO™
Find Parts
The Power you demand to drive productivity and the support you need to stay up and running. Great Lakes Power is a leader in providing OEM products, re-built units, parts, service and engineering expertise to the marine and industrial off-highway markets.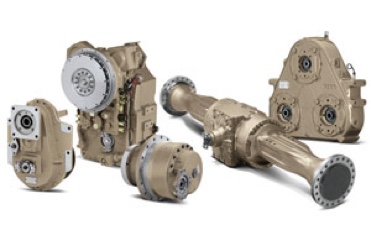 Our Products
Great Lakes Power represent many of the world's leading OEM's of power transmission, drive train and power transmission products and accessories.
Our Products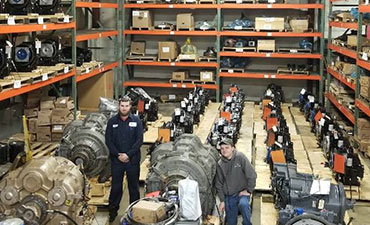 Our Parts
With our PowerPRO™ parts program, our customers can expect industry-leading customer support, access to our extensive inventory of OEM parts, custom pricing and availability that will get you up and running FAST.
Find Parts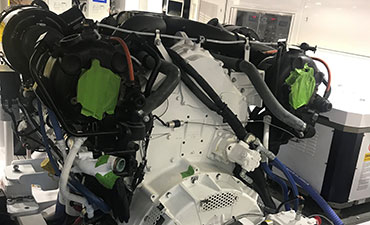 Our Services
Great Lakes Power's team of authorized fully trained technicians provide field service or shop repair capabilities on call 24/7 to reduce downtime and save our customers time and money.
Request Service
Contact Us 24/7 for Parts and Fast Repair Services
for your Power Transmission Needs